Winfield High School
Class Of 1968
Mini-reunions
Marcia (Feger) and Daryl Thiel, and Linda (May) and Larry Gann at the Cowely County Fair, Aug. 2019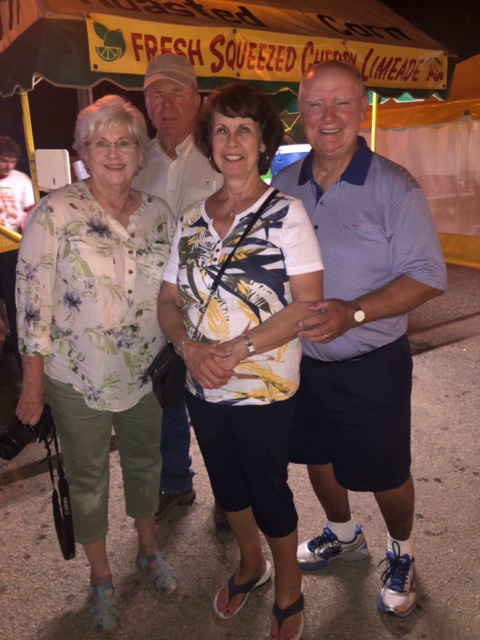 Mike Hiebert, Janie (Ayers) Parr and Stephan Asper at the Peanut on Santa Fe in Overland Park, Ks.
Aug. 5, 2019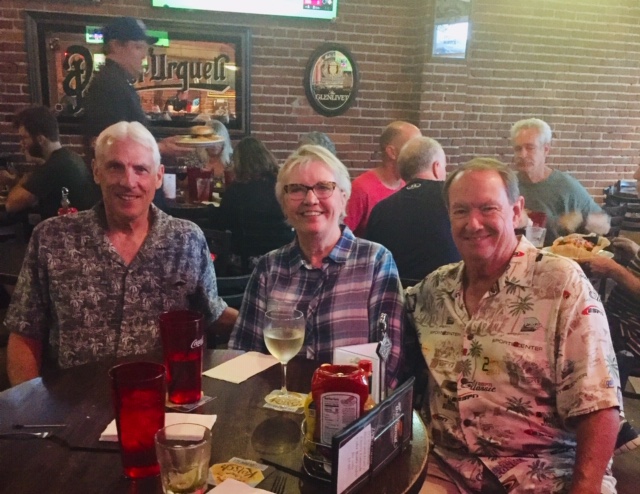 Janet Kittleson Hostetter, Christie Sheeks Clark and Dee Sawyer Ledy reminiscing in Winfield!
Christie moved away in Jr. High. She now resides in Farmington, New Mexico.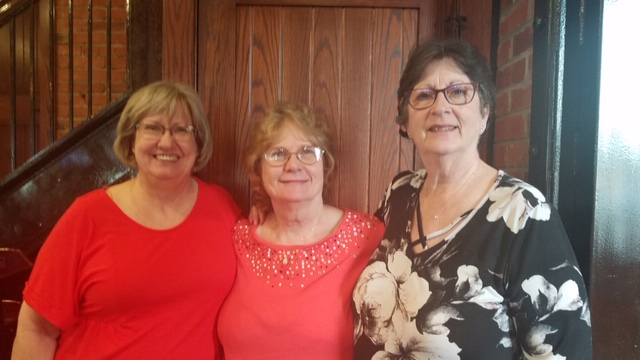 Stephan and Bobbie Asper, and Craig and Diana Duncan
San Carlos Island, Florida
April 18, 2019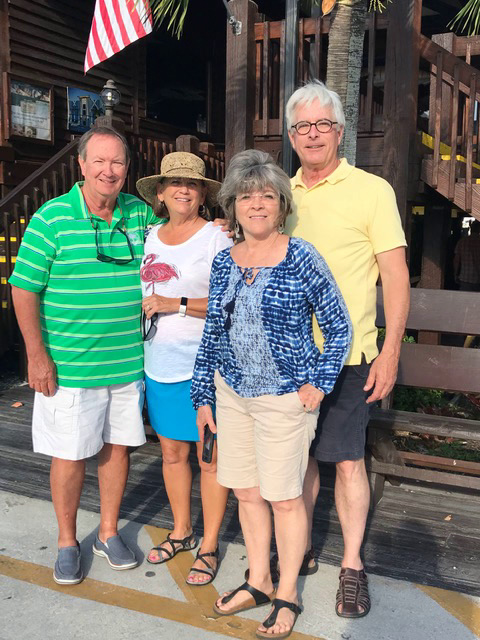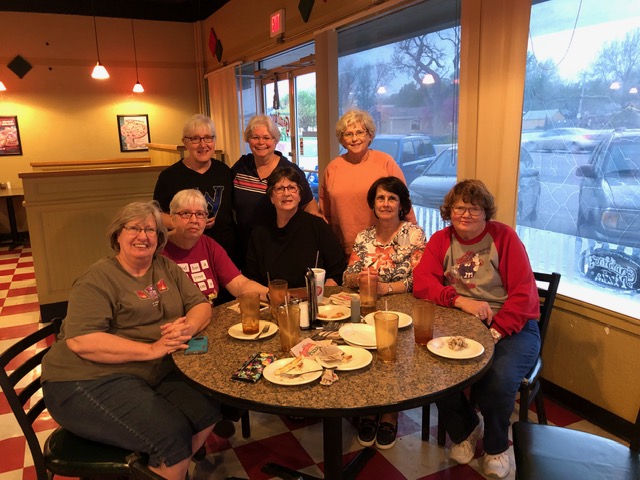 "Winfield Gang" meeting for dinner. April 16, 2019 at Gambino's.
Janet Kittleson Hostetter, Jo Jacks Russell, Lynn Emerson Biddle, Sarah Keely Setzkorn, Deloris Sawyer Ledy, Marcia Feger Thiel, Linda May Gann and Helen Hendrickson Samms.
March 2018 in Clovis, NM
Ed & Becky (Boggs) Groene with Mike & Ruanne (Robinson) Chijimatsu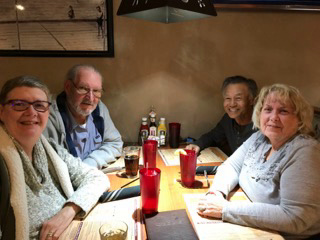 Winfield Gals Get Together For Lunch! April 2018
Marcia Feger Thiel, Judy Prater Olmstead, Deloris Sawyer Ledy, Eva Rhodes Runyan
Ivy Bolack Kelley, Lucille Jacks Feist, Jo Jacks Russell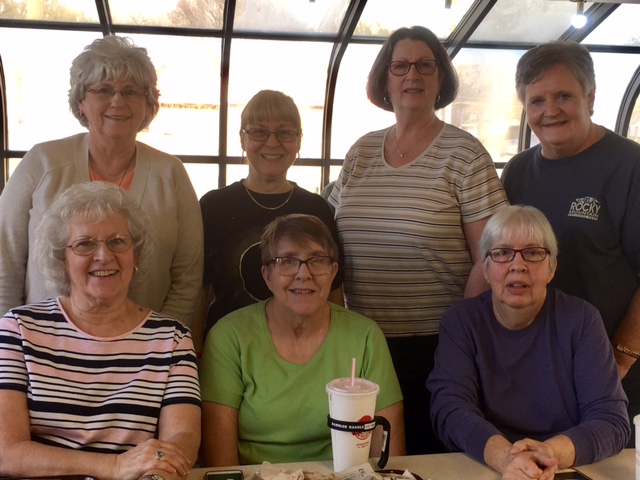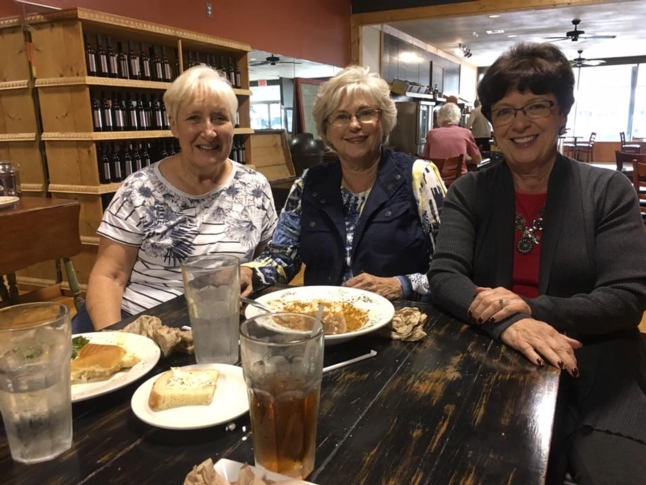 Lynn Emerson Biddle, Marcia Feger Thiel and Jennier Cadwell Brothers enjoying lunch in Winfield on Election Day 2016.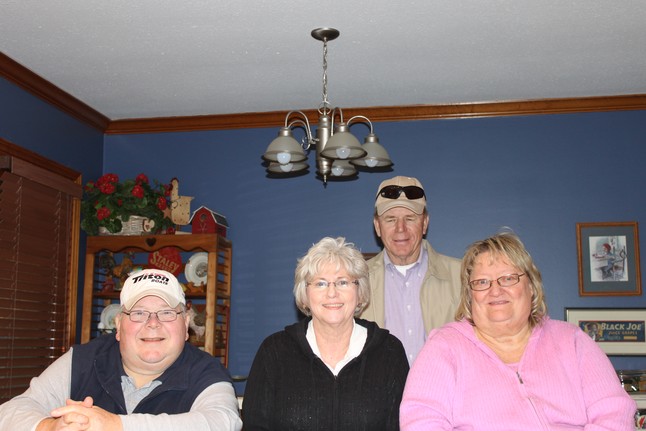 Daryl and Marcia ( Feger) Thiel visited John and Connie (Conrod) Bland in Texas-Feb 2014)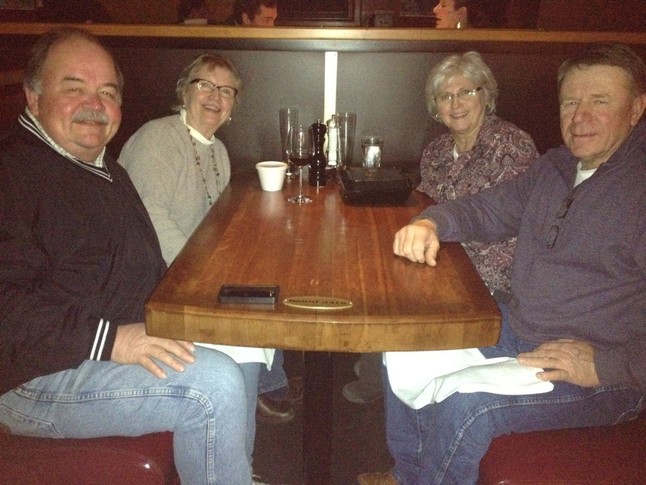 Daryl and and Marcia Thiel were in KC....Janie Ayers Parr and John Parr met them for dinner at J. Alexanders! 1/17/15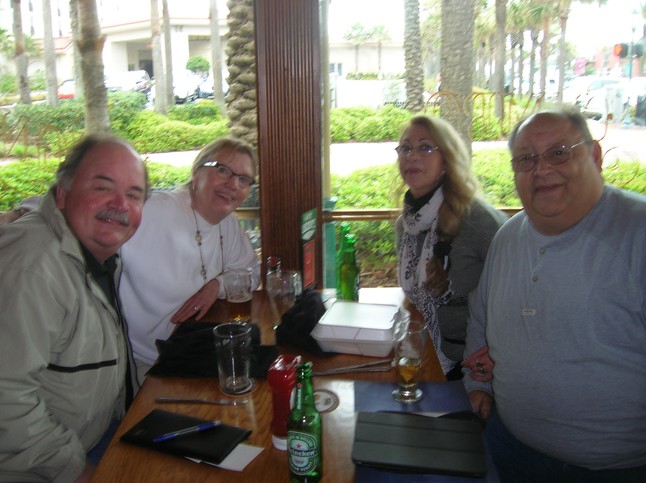 John Parr and Janie Ayers Parr having lunch with Ada Gutierrez, and her friend, Jack, in Jacksonville, Florida! March 19,2014. We had not seen each other since 1969!!!!!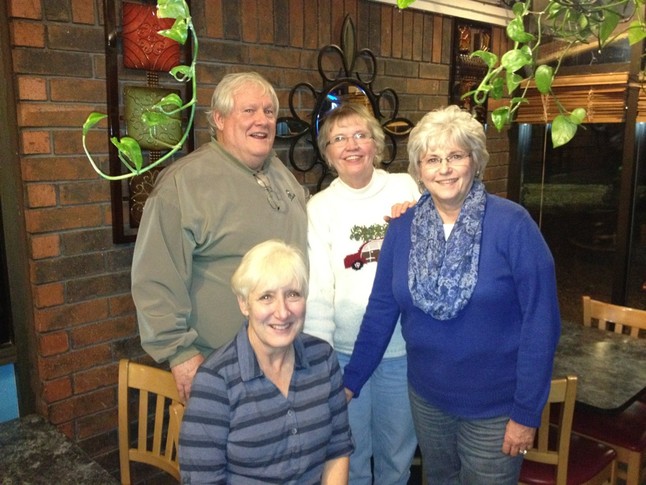 Mike Dobson, Janie Ayers, Marcia Feger and Lynn Emerson in Winfield, December 2013.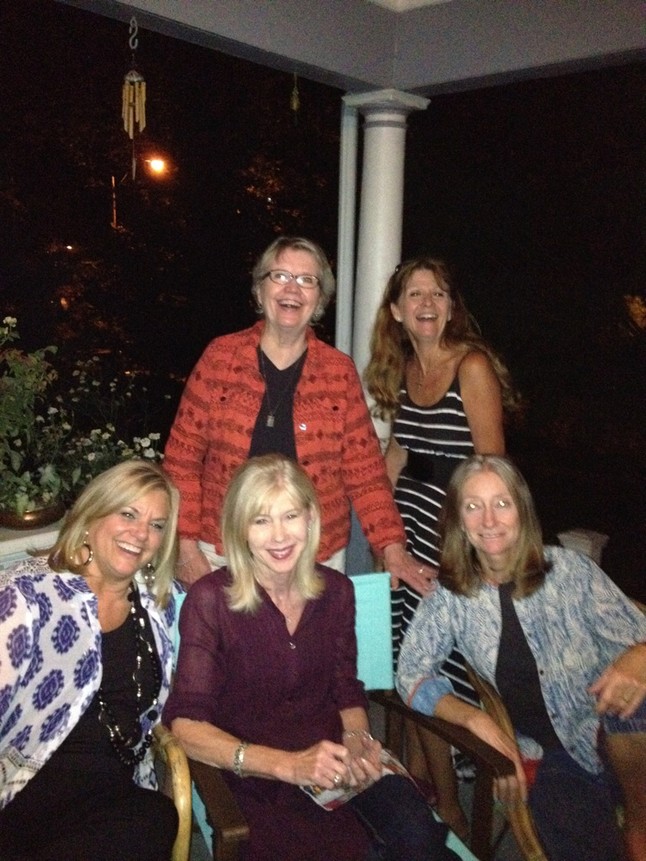 Kansas City get together at Diana DeVore's home. Janie Ayers, Joy Hill, Kathy St. Peter, Linda Greenwell and Diana DeVore! 9/13/2013