Winfield High School
Class Of 1968
Mini-reunions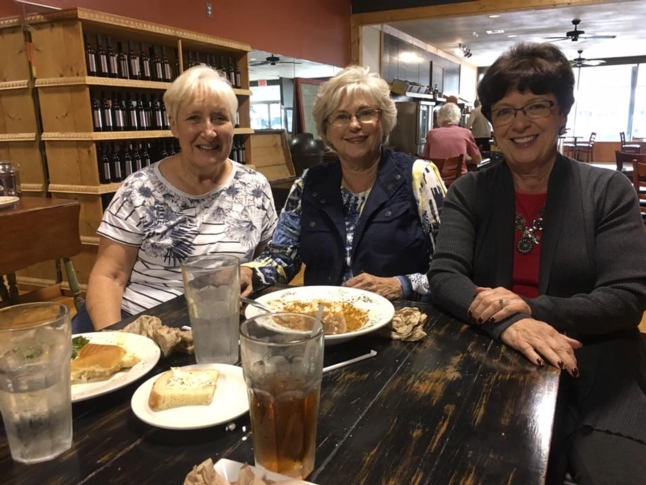 Lynn Emerson Biddle, Marcia Feger Thiel and Jennier Cadwell Brothers enjoying lunch in Winfield on Election Day 2016.
Enjoying lunch and reminiscing Janie and Jan at Nick and Jakes in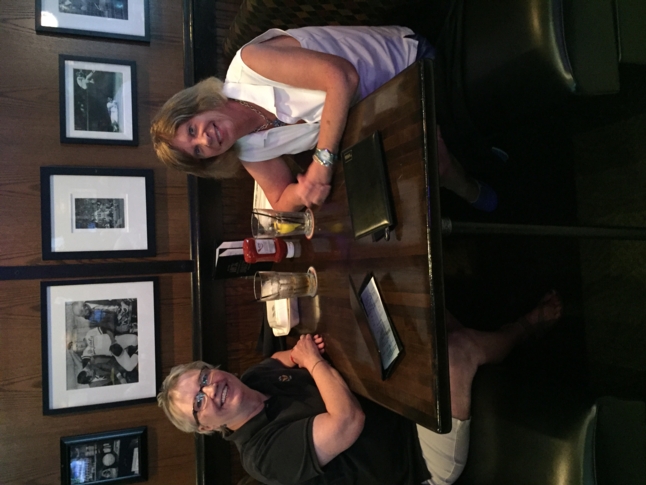 Overland Park, Kansas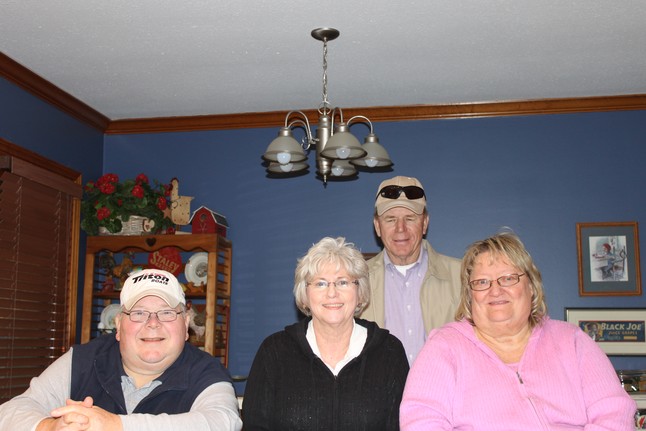 Daryl and Marcia ( Feger) Thiel visited John and Connie (Conrod) Bland in Texas-Feb 2014)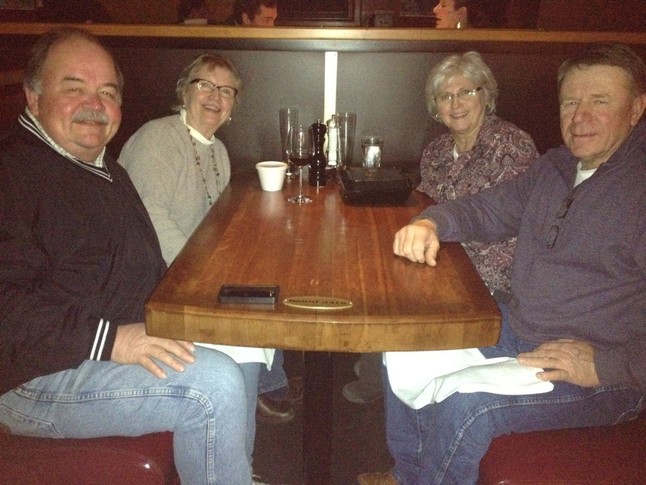 Daryl and and Marcia Thiel were in KC....Janie Ayers Parr and John Parr met them for dinner at J. Alexanders! 1/17/15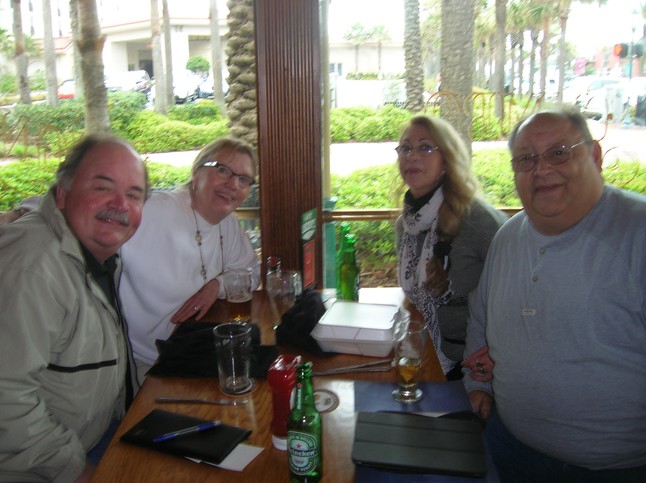 John Parr and Janie Ayers Parr having lunch with Ada Gutierrez, and her friend, Jack, in Jacksonville, Florida! March 19,2014. We had not seen each other since 1969!!!!!
Mini-reunions
Friends forever - not just every 5 years. When you meet a 68 classmate take a pic. Send shots from a party, lunch, Walnut Valley Festival, or even the grocery store to janelynn@kc.rr.com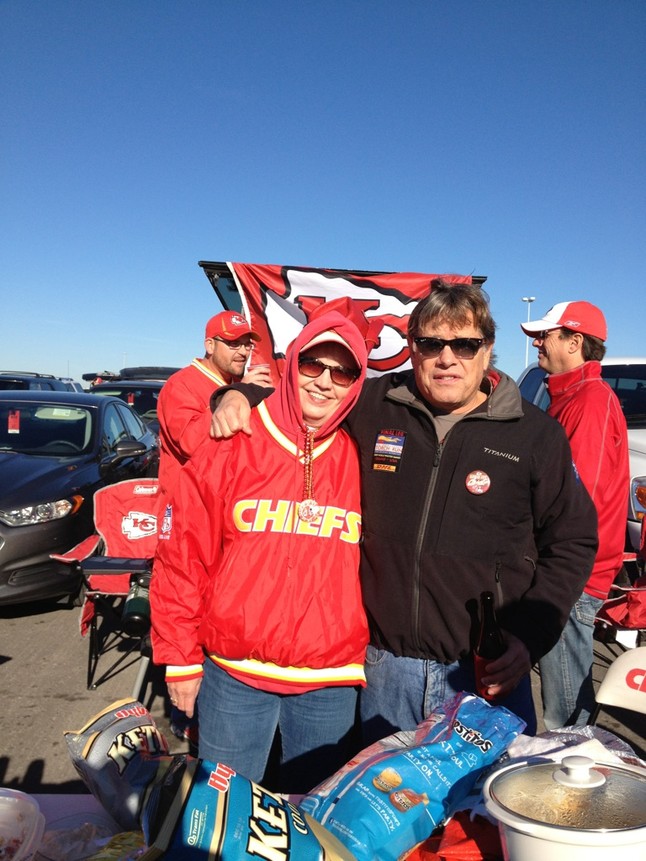 Go Chiefs.....Chiefs 2013....Janie and Kirk at Tailgate!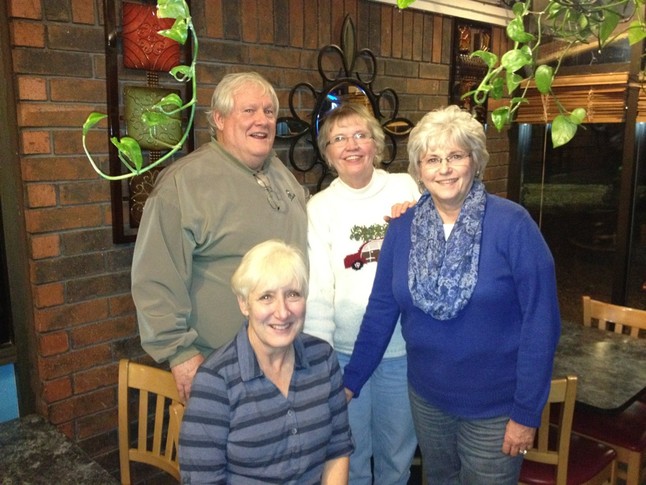 Mike Dobson, Janie Ayers, Marcia Feger and Lynn Emerson in Winfield, December 2013.
Janie Ayers and Kristin Halgedahl in Napa Valley, California. John and I went to the US Open at the Olympic Club....met Kristin for lunch! 6/2012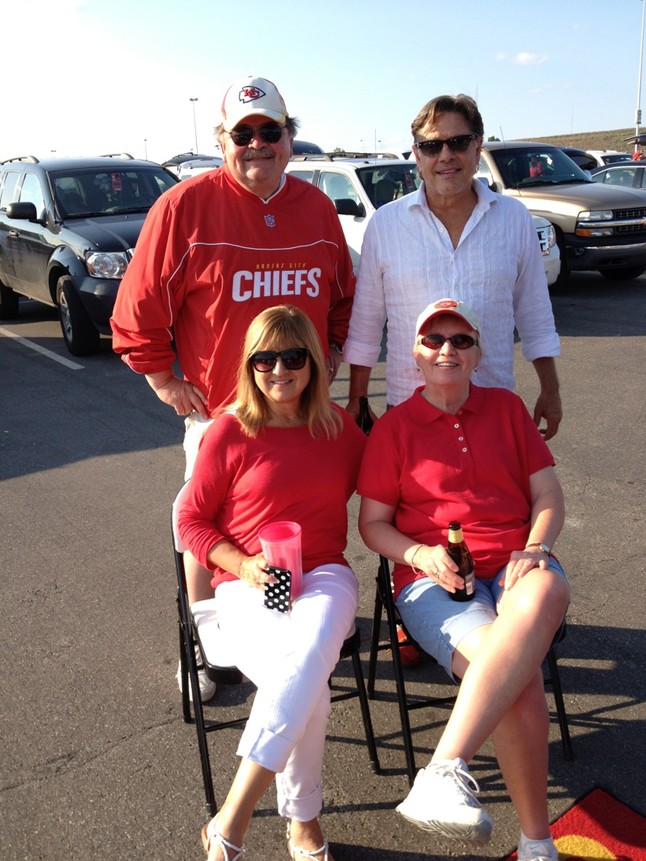 John Parr, Kirk, Kathie and Janie...pre season game at Arrowhead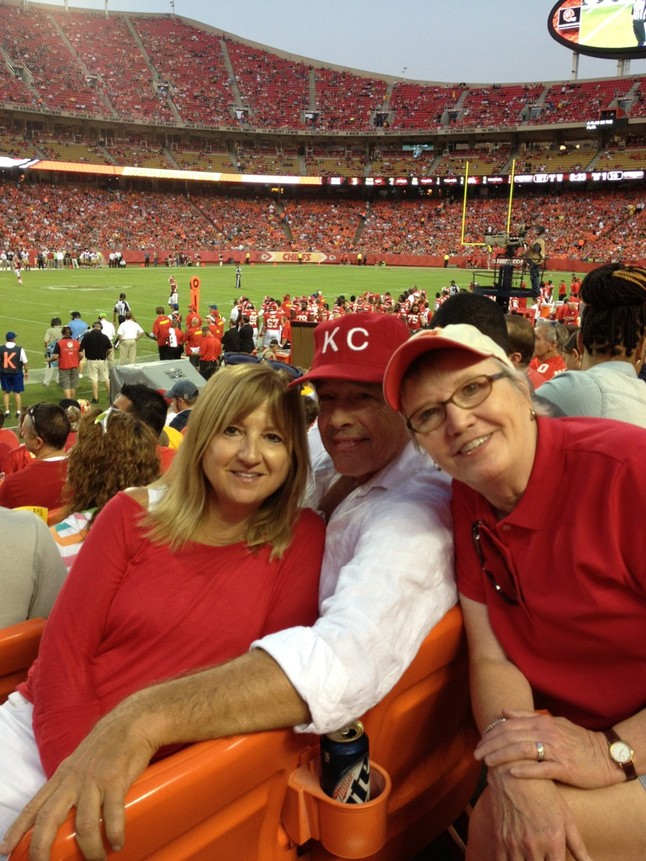 Kathie, Kirk & Janie at Arrowhead. 8/2013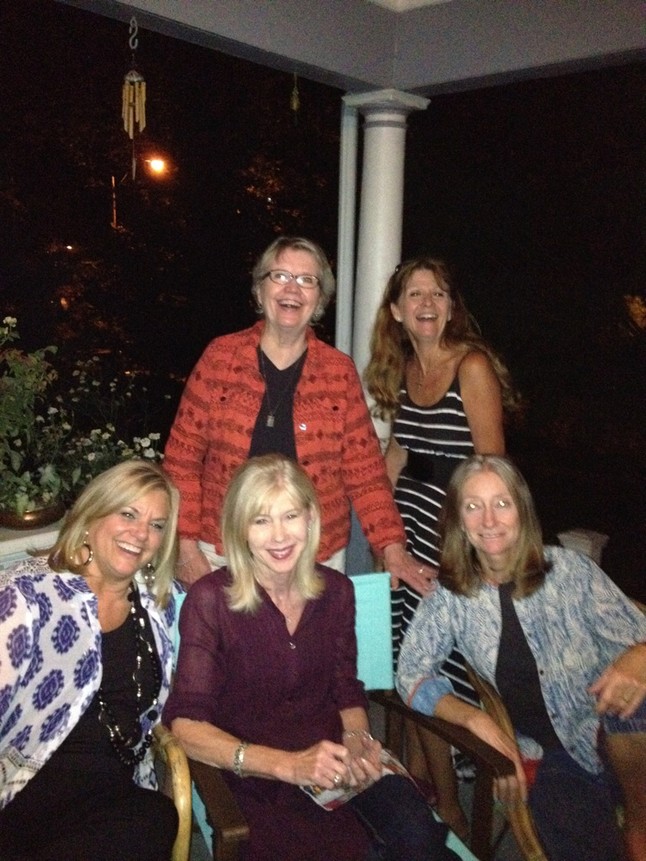 Kansas City get together at Diana DeVore's home. Janie Ayers, Joy Hill, Kathy St. Peter, Linda Greenwell and Diana DeVore! 9/13/2013