Winfield High School
Class Of 1968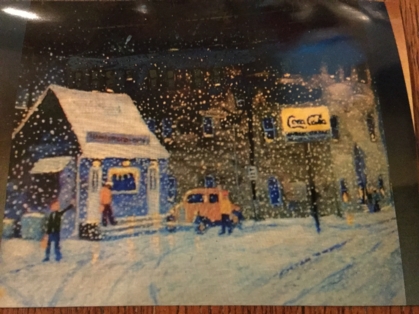 Happy Holidays!!!!
This photo should bring back fond memories of growing up in Winfield!
(Chili cheese burger plain, and a Dr. Pepper with a lid, Please)
We hope that 2020 hasn't been too crazy for you, and that 2021 only holds good things!
You are welcome to post how things are going or a picture of you in your favorite mask on your page to cheer us up!!
Happy Holidays!!
Janie and Connie,
(Your favorite Viking Elves)